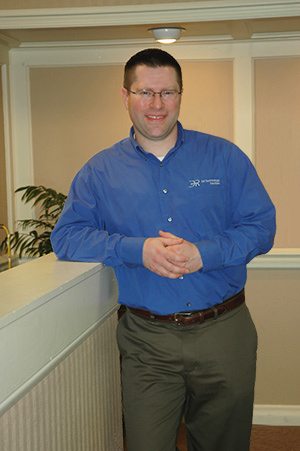 DR Technology Solutions, LLC
Computer Repair, Sales & IT Support for Small Business
What is better than reliable computer repair and IT support for your business? How about proactive computer technical support that does more than respond to emergencies?
Of course we do offer emergency support, virus removal and remediation, and a myriad of other computer services, but that's just part of what we do here. We are fully dedicated to offering a complete customer care package with every interaction.
At DR Technology Solutions, we'd rather set up your systems to not fail in the first place, develop networks that are easy to use, and provide back up systems so reliable you'll never worry about losing data again.
We're your neighbors, the computer guys next door, not a national franchise, and our mission is to help small and mid-size businesses throughout the Pittsburgh region succeed by making most of their computer hardware and IT systems.
To learn more, visit our Services page, or contact DR Technology Solutions today.