Custom Data Backups that Really Work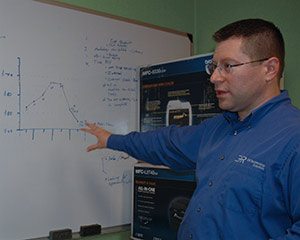 They told you "everything was backed up."
Then a computer or network failure proved them wrong.
Do you know what being fully backed up truly entails?  And has your system ever been tested to ensure your critical data is there when you need it?
When a computer goes down or the network server fails, it will ultimately cost you more in lost time and data than a proper backup solution through DR Technology Solutions ever could.
At DR Technology Solutions, we test, support, and modernize your backup solution.  When it comes to protecting your business data, we don't just sell backups; we sell peace-of-mind!
To learn more about what DR Technology Solutions can do for you, visit our IT Services page, contact DR Technology Solutions today.
Data Backup and Recovery Services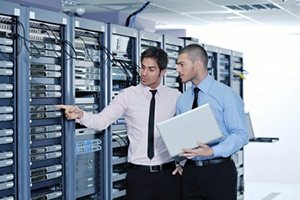 At DR Technology Solutions, we offer On-Premises backups and Monitored Secure Cloud backups using the latest, proven-safe technologies.
Data backup software appropriate to your business needs.
Automated backup so that no one needs to "remember to do the backup today."
Offsite and cloud-based backup solutions.
Proactive backup monitoring, so that DR Technology Solutions knows if your backup develops a glitch or fails.
Support for existing tape-drive backup installs.
To learn more, contact DR Technology Solutions today.
Service Area
DR Technology Solutions offers computer support, network service, and all forms of IT consultation throughout Western Pennsylvania including Westmoreland County, Allegheny County, and Somerset County.  Many of our clients are headquartered in  Pittsburgh, Cranberry, Monroeville, McKeesport, New Kensington, North Huntingdon, North Versailles, Delmont, Hempfield Township, Irwin, Jeanette, Greensburg, Latrobe, Mount Pleasant, Connellsville, and Somerset. If you're outside of our territory or just out of town for the weekend, don't worry! We also offer easy Remote Support to anywhere on the globe!