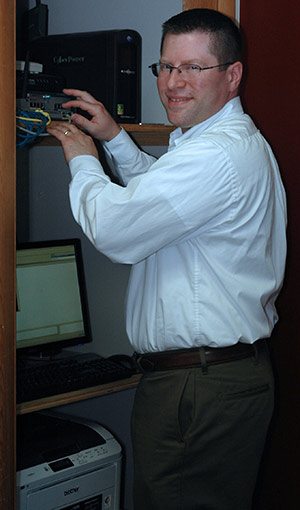 DR Technology Solutions offers computer sales & repair, network technical support, backup systems, and IT consulting for small to mid-size businesses in the Pittsburgh area.
From Windows Updates to virus and spyware removal, we hope you'll find this page of links a useful resource for keeping your computers in the best of shape.  To learn more, visit our Services and About pages, or contact DR Technology Solutions today.
Featured Link
Our featured link is the Norton Security Scan.  Concerned your computer might have a virus or be open to online security threats?  Now, world famous Norton by Symantec gives you the ability to scan your computer for both viruses and on-line threats for FREE.*
*Norton Security Scan DOES NOT replace virus protection; it is a scan to check for problems.  If problems (such as a virus) are found, you will need to take corrective action.  Contact DR Technology Solutions to learn more.
Visit our Services page to learn more, or contact DR Technology Solutions today.